Skip to Content
Inspiring Mountain Drives
Since 1926
explore mountain memories
Waynesville Inn & Golf Club
NATURE PROVIDES THE VIEWS, WE PROVIDE EVERYTHING ELSE
With the legacy of a famed course as our foundation, Waynesville Inn & Golf Club is a true destination for golf and hospitality, with our mix of refined amenities coupled with top-notch golf. And just as our guests will appreciate these offerings, they will delight in the simple, unpretentious way they are presented. Because while we are refined, we will always exude an easygoing, casual veneer indicative of our Western North Carolina location. It is in this balance a one-of-a-kind experience is born, one whose allure will ultimately extend way beyond the beautiful mountains that surround us.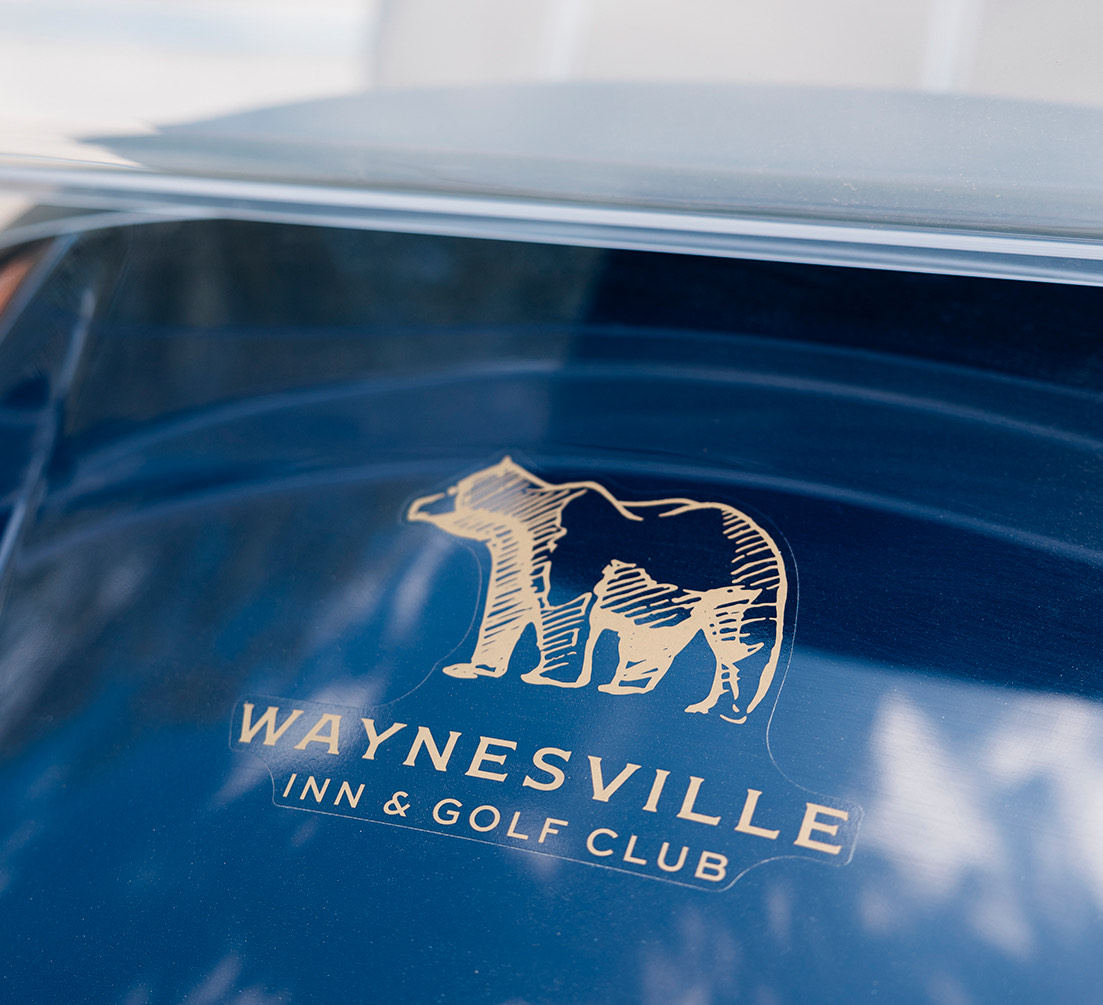 Reviews

A Word from Golfers & Guests
"The resort is perfect for a peaceful retreat away from it all. The rooms are clean. Resort is very quite and the views of the mountains are breathtaking. Our room has a balcony which faces the golf course backed mountains."
-dashawn b on Tripadvisor
"Our stay at the Waynesville Inn was a pleasant and relaxing time for my husband and I. We had a Mountain and golf view room with a beautiful view of both. Check-in was easy and the staff very attentive."
-mariee on Tripadvisor
"The view from our balcony overlooking the golf course and the Smoky Mountains was spectacular. Free WiFi and a hot breakfast…with very nice servers. Overall a nice stay for our two days of golfing. The course was very nice."
-rsvossrn on Tripadvisor
A gateway to the Smokies
Area Overview
Appropriately named the "Gateway to the Smokies" Waynesville's convenient location provides easy access to the Blue Ridge Parkway, Great Smoky Mountains National Park, Asheville and other popular Western North Carolina towns, venues and activities.
Explore Waynesville