Skip to Content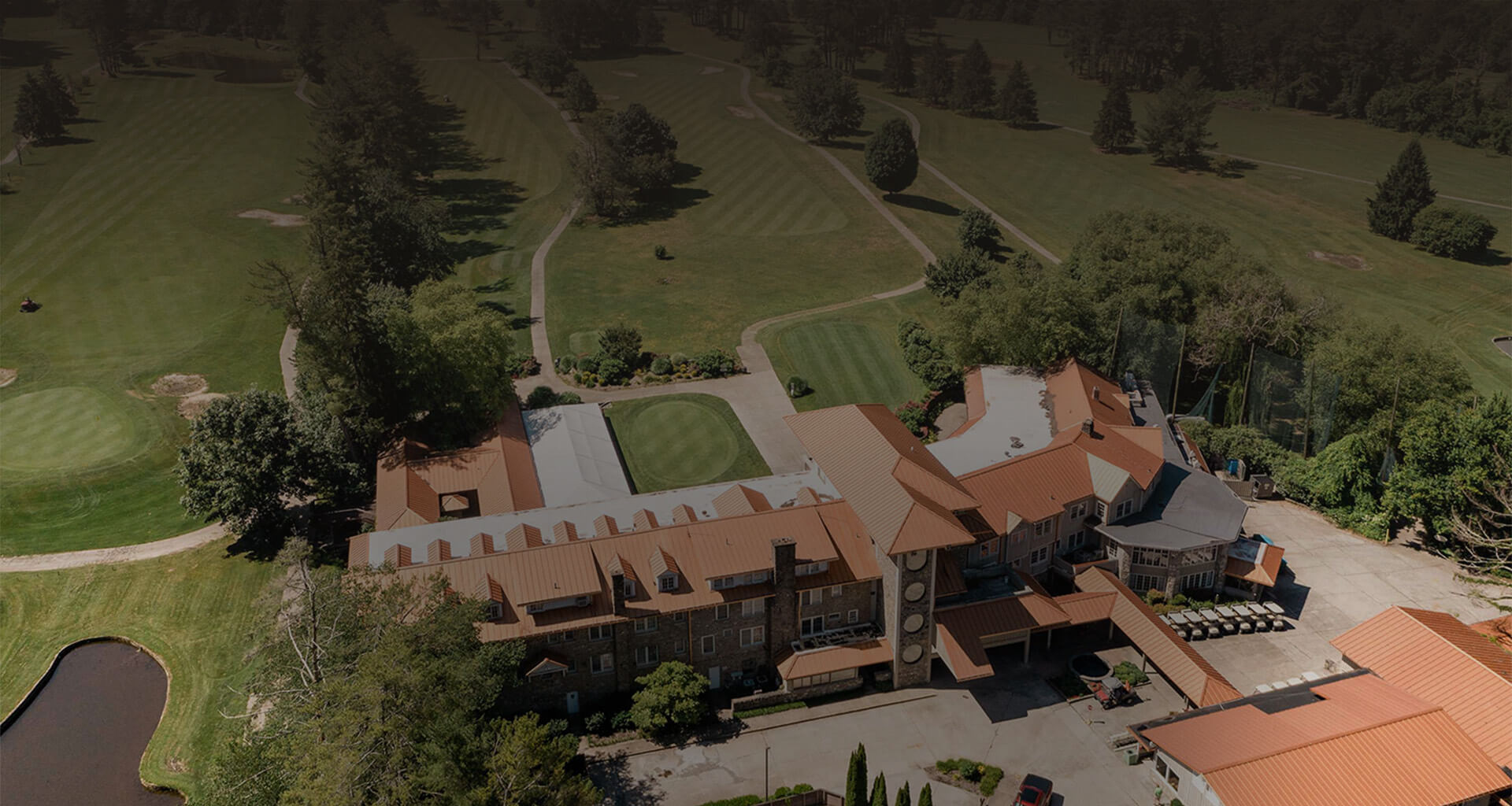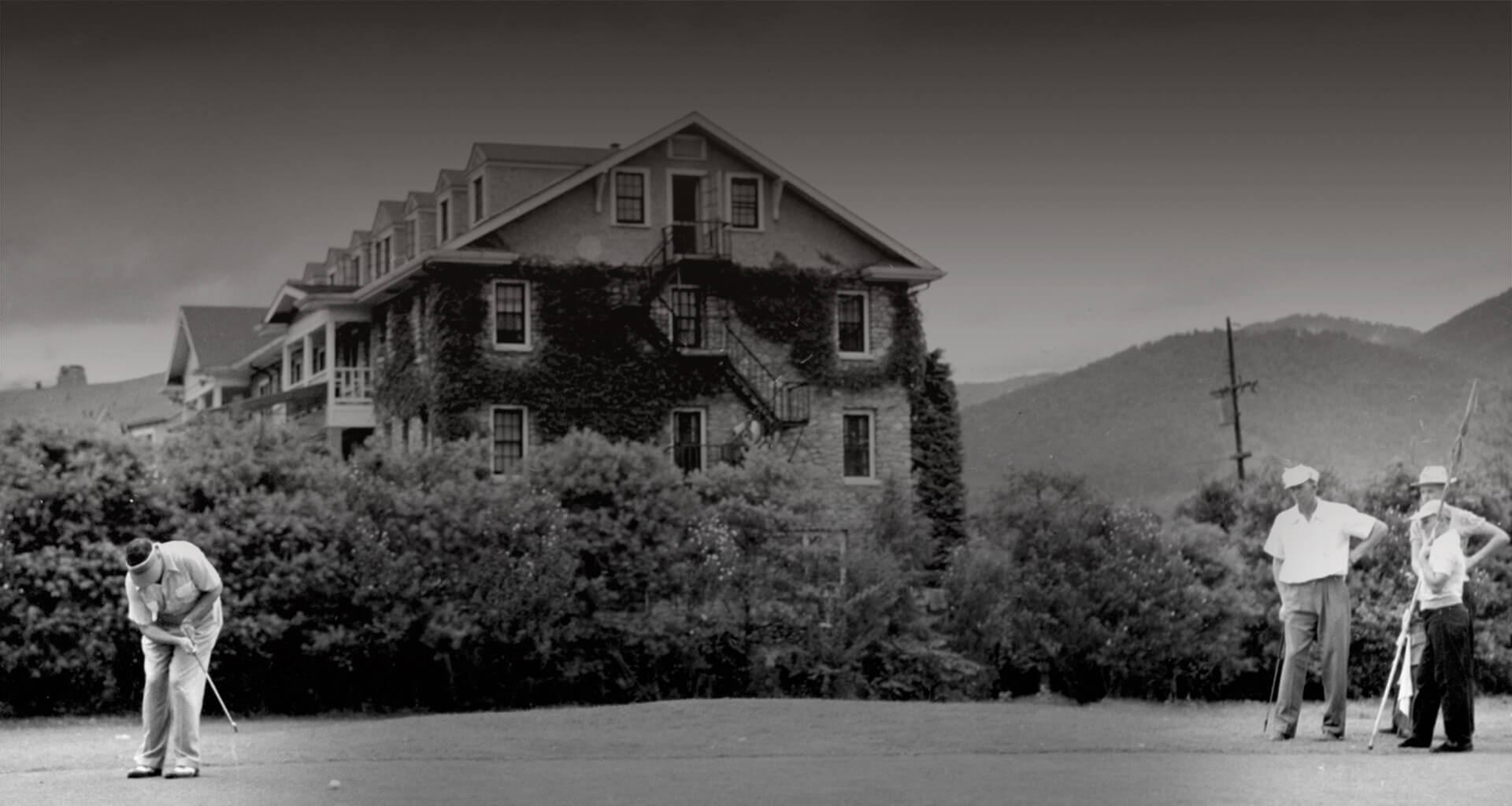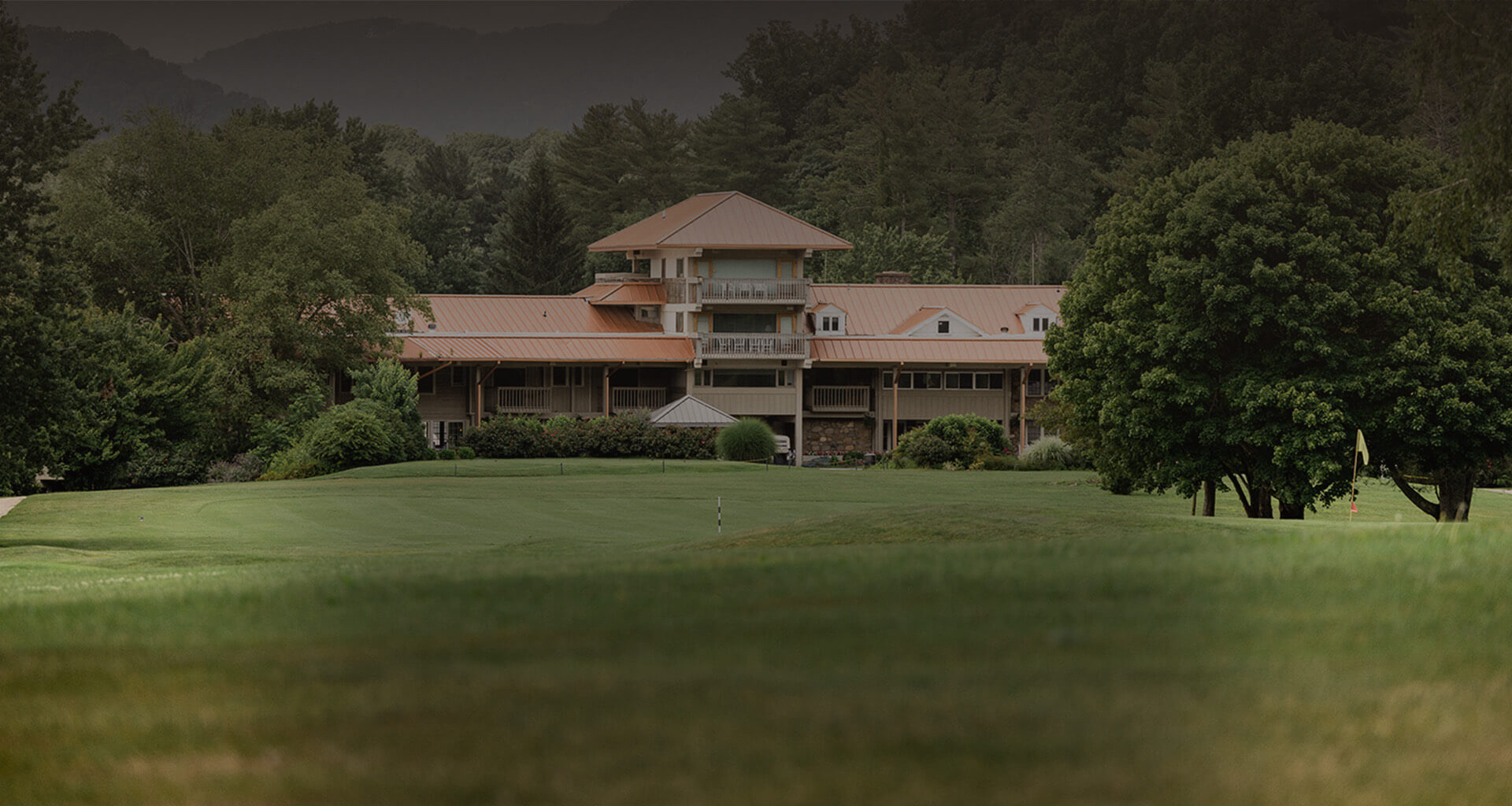 Inspiring Mountain Drives
Since 1926
explore mountain memories
Waynesville Inn & Golf Club
Reimagined with a Stroke of Genius
A mountain retreat rooted in golf's past reimagined for the present.
Nestled in the majestic mountains of Western North Carolina, Waynesville Inn & Golf Club is a renowned landmark whose legacy dates back to 1926. Today, it's a unique place where modern-day refined amenities meet the beauty and easy-going nature of the surrounding mountains for a one-of-a-kind experience for golf, exploring, or simply relaxing.
A History
of Excellence
New owners tee up a new chapter in the club's history, launching an extensive reimagining that includes newly remodeled guest rooms, new pool and fitness facilities, and a total refurbishment of its 27 holes led by Bobby Weed Golf Design.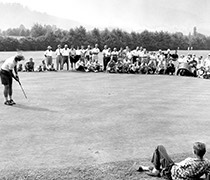 A History
of Excellence
Waynesville Inn and Golf Club opens as the Waynesville Country Club on the 165-acre site of a one-time dairy farm. Its centerpiece, designed by Donald Ross, is dubbed the Carolina 9.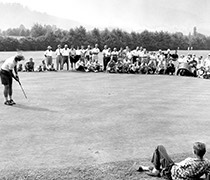 A History
of Excellence
The course plays host to many PGA legends, including Sam Snead, Chi-Chi Rodriquez, and Arnold Palmer.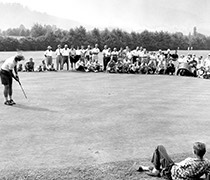 Reviews

A Word from Golfers & Guests
"The resort is perfect for a peaceful retreat away from it all. The rooms are clean. Resort is very quite and the views of the mountains are breathtaking. Our room has a balcony which faces the golf course backed mountains."
-dashawn b on Tripadvisor
"Our stay at the Waynesville Inn was a pleasant and relaxing time for my husband and I. We had a Mountain and golf view room with a beautiful view of both. Check-in was easy and the staff very attentive."
-mariee on Tripadvisor
"The view from our balcony overlooking the golf course and the Smoky Mountains was spectacular. Free WiFi and a hot breakfast…with very nice servers. Overall a nice stay for our two days of golfing. The course was very nice."
-rsvossrn on Tripadvisor